People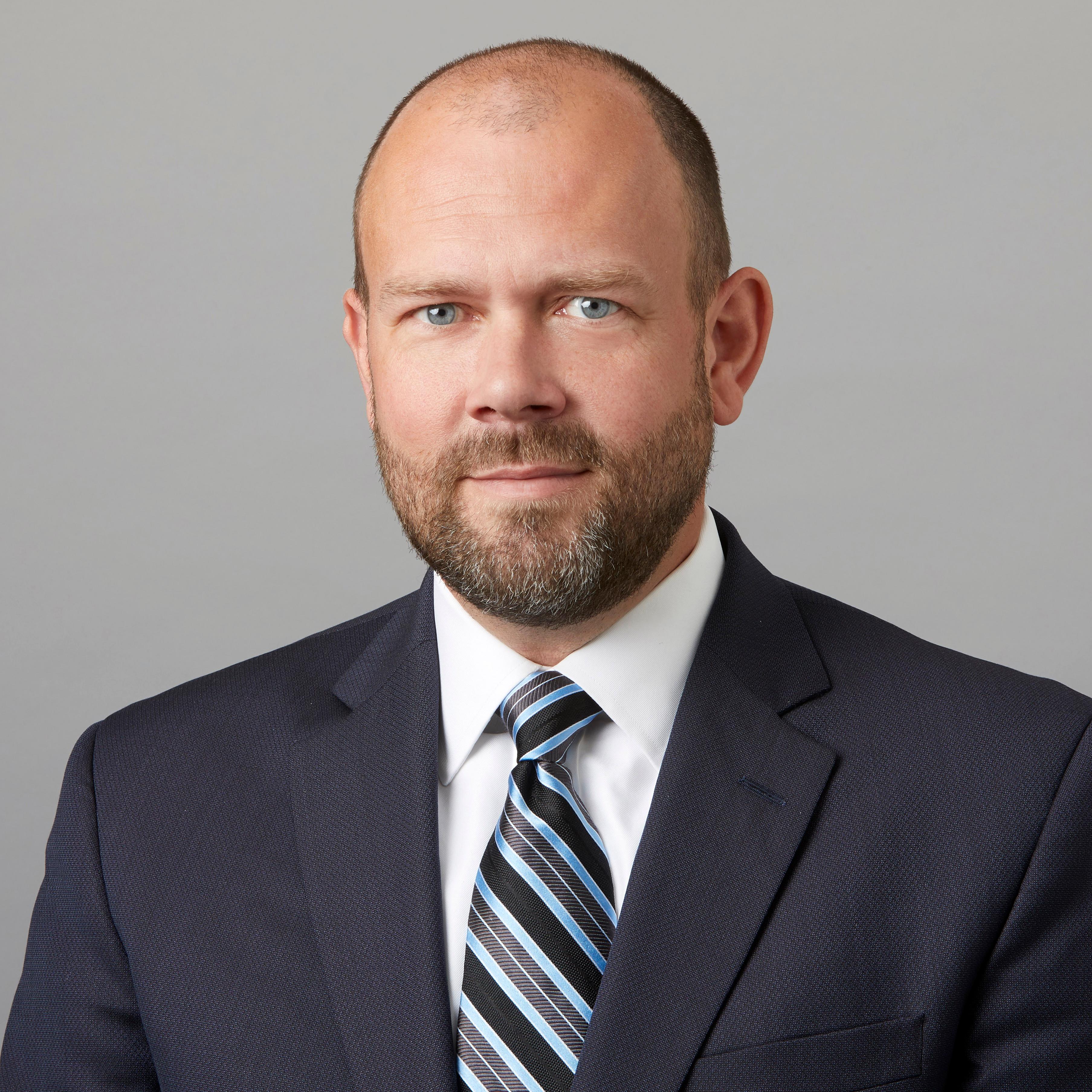 W. Joel Vander Vliet
Partner
Chicago
312.946.4219
312.946.4272
Overview
W. Joel Vander Vliet represents clients in complex commercial litigation and professional liability insurance coverage matters. He provides strategic advice and guidance to insurers in the US, London and Bermuda insurance markets on significant and complex exposures under various specialty insurance lines, including directors and officers, errors and omissions, employment practices liability, financial institution bonds and cyber liability and data breach policies, as well as commercial general liability insurance.

Joel regularly confronts novel and complex issues arising from all aspects of his clients' insurance business, including policy drafting and underwriting, claims handling, coverage litigation and alternative dispute resolution. As coverage counsel, Joel advises primary and excess insurers on claims involving a wide variety of policyholders, including financial institutions, investments advisors, insurance brokers, insurance companies, managed care organizations, software developers, municipalities, school districts and police departments. He protects clients' interests in the face of unique coverage issues involving class actions and derivative actions, regulatory actions and investigations, claims by bankruptcy trustees and receivers and other claims, seeking to resolve disputes efficiently and favorably. Joel also represents insurers in all aspects of high-stakes coverage and bad faith litigation, including discovery, motion practice, mediation and appeals.

Cases of Interest
Hendricks v. Novae Corporate Underwriting, Ltd., No. 13 C 5422, 2016 WL 397286 (N.D. Ill. Feb. 1, 2016)(dismissal); No. 13 C 5422, 2015 WL 1842227 (N.D. Ill. Apr. 21, 2015)(partial summary judgment). Obtained partial summary judgment and dismissal of action for declaratory judgment and breach of contract in connection with client's denial of coverage for $5.12 million underlying no-recourse settlement involving consent judgment and assignment of insured's rights.
Litigated and mediated several disputes over coverage for claims arising from the collapse of leading subprime lender IndyMac Bank in state, federal, and bankruptcy court to summary judgment, obtaining ruling that various claims were not covered under $80 million directors and officers insurance tower.
Advised leading global investment bank (as policyholder) in connection with annual renewal of its directors' and officers' liability insurance program and potential coverage issues.
Participated in global mediation of class actions, regulatory actions, and claims and litigation between bankruptcy trustee and former directors and officers of New Century Financial, formerly one of the largest subprime mortgage lenders in the U.S. Assumed leadership role vis-à-vis ten non-client insurance carriers and their counsel in coordinating, finalizing, and documenting $91.1 million settlement. Obtained savings of over $4 million on London clients' policies' limits of liability.
Results
02/20/2019

Skarzynski Marick successfully defended an employment practices liability insurer in litigation over coverage for police officer's discrimination and retaliation lawsuit.

12/03/2018

Court enters judgment on the pleadings for Skarzynski Black client, ruling that claims were not made against CEO in his insured capacity and contract exclusion barred coverage for claims against company.

08/18/2017

Skarzynski Black prevailed in an appeal of a summary judgment ruling that a settlement by an insured defendant was unenforceable against its insurer.
 

03/01/2016

Skarzynski Black attorneys obtained two favorable rulings for their clients in an action for declaratory judgment and breach of contract, resulting in a final judgment and total victory. 
Publications
January 23, 2019

Evan Shapiro, Joel Vander Vliet and Andrew Gerow co-authored a comprehensive update on developments in lawyers' professional liability in Professional Liability Insurance published by the International Risk Management Institute.