People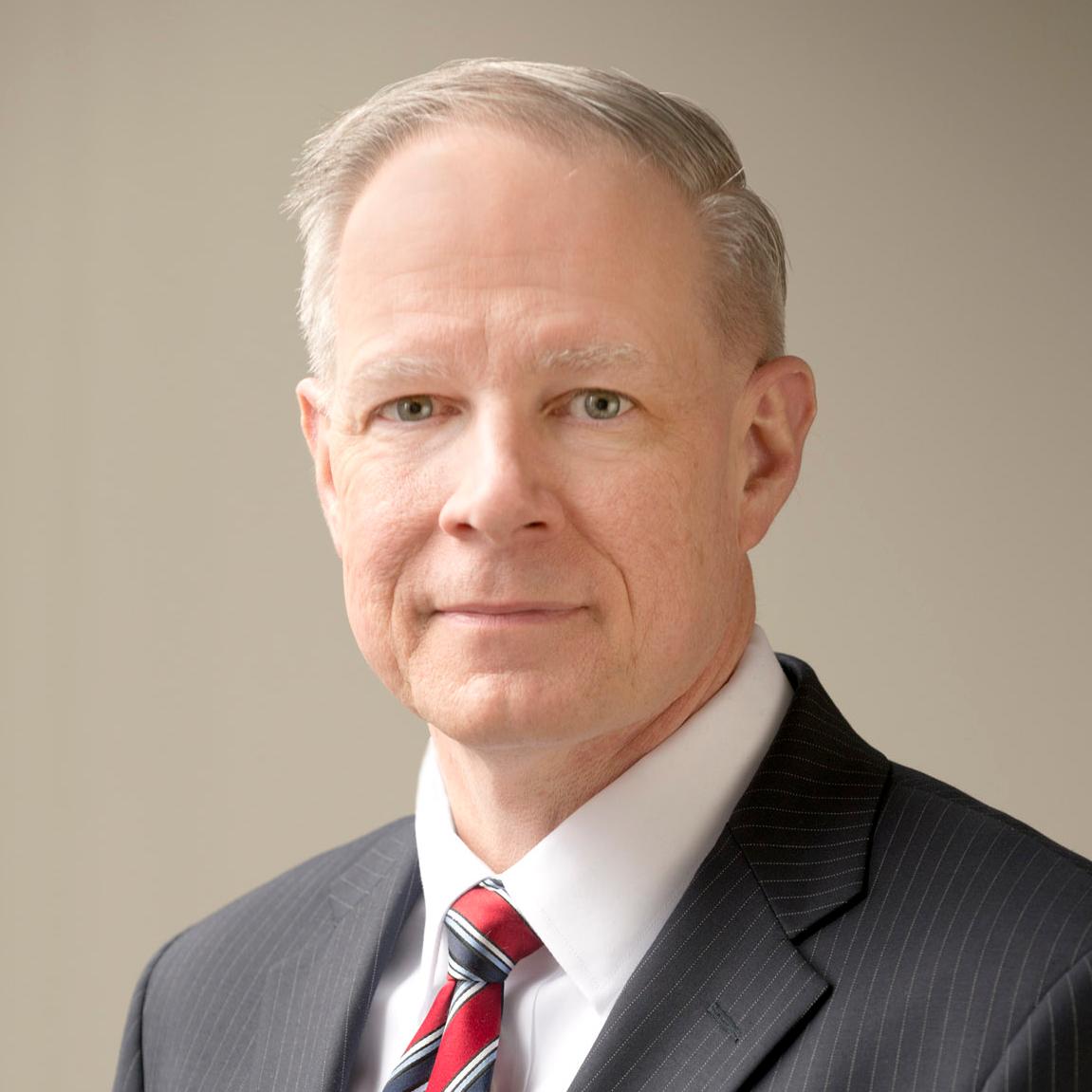 James H. Kallianis
Partner
Chicago
312.946.4230
312.946.4272
Overview
For more than two decades, Jim Kallianis has represented corporations and individuals in matters ranging from employment disputes to multimillion-dollar securities and consumer fraud class actions. Jim also has represented insurers in matters involving directors and officers, cyber, employment practices, general liability and professional liability policies. In addition, he has defended various professionals, including lawyers, real estate brokers, accountants and insurance brokers.
Chambers USA has described Jim as a "brilliant trial lawyer" who is recognized by his peers as someone who "fights hard but conducts himself professionally." He is a first-chair trial lawyer and has tried cases in state and federal courts around the country. He also has argued appeals before state and
federal appellate courts.
Honors
Chambers USA: America's Leading Lawyers for Business (2010-Present)
Best Lawyers in America®
Illinois Super Lawyers®
Leading Lawyers, Law Bulletin Publishing Company (Commercial Litigation; Insurance; Insurance Coverage & Reinsurance Law)
American College of Coverage Counsel
Professional Associations
DRI, Cybersecurity & Data Privacy Committee, Chair
American Bar Association, Member
Professional Liability Underwriting Society, Member
Discovery Overview in Federal and State Courts in Illinois, Business And Commercial Litigation (Ill. Inst. for Cont. Legal Ed. 2019)
"DRI Data Breach and Privacy Law Conference," Program Chair, November 2015
Insurance Coverage Issues Implicated in Data-Breach Claims, For the Defense, (Vol. 57, No. 3 March 2015)
"Cyber Liability Class Actions & Litigation and Their Impact on Assessing What Breaches and Resulting Claims are Worth," American Conference Institute's 10th National Advanced Forum on Cyber & Data Risk Insurance (March 2015)
"Negotiating and Drafting Cyber Risk Provisions and Policies," Post-Conference Workshop, American Conference Institute's 10th National Advanced Forum on Cyber & Data Risk Insurance (March 2015)
"Insurance Coverage Issues Implicated in Data Breach Claims," DRI Data Breach and Privacy Law Conference, September 2014, Program Vice Chair
"A View from the States: Emerging Regulatory and Enforcement Activities and the Growing Authority of the State AG Offices," American Conference Institute's 9th National Advanced Forum on Cyber & Data Risk Insurance, September 2014
"Cyber Coverage for Business Interruption as a Result of Denial of Service Attacks," American Conference Institute's 8th National Advanced Forum on Cyber & Data Risk Insurance, March 2014
"Current Litigation Trends," Chicago Chapter, CPCU Society, April 2011
Law360 Insurance Editorial Advisory Board (2010)
Illinois Insurance Law FlashPoints (IICLE)
Professional Liability Insurance, Suing And Defending Professionals(Ill. Inst. for Cont. Legal Ed. 1997; Supp. 2001)
"D&O Insurance: Current Topics & Trends," Emerging Issues in Insurance Coverage Litigation, Chicago Bar Association, April 2005
"Internet Liability: E-Commerce & the Insurance Industry," PLUS International Conference, New York, November 1999
"D&O Claim Trends (Securities Reform, Year 2000 and Employment Practices Liability)," REBEX '98, Chicago, 1998
"Coverage Aspects of Managed Care," PLUS Midwest Conference, Chicago, Illinois, Fall 1998
Empowering Corporate Boards to Exercise Greater Control Over Shareholder Derivative Actions, Watson Wyatt's D&O Newsletter (Summer 1997)
Discrimination, Sexual Harassment, and Wrongful Termination: How to Minimize Your Risk and Exposure, Bank Director, White Paper on Directors' and Officers' Liability Insurance (1994)