People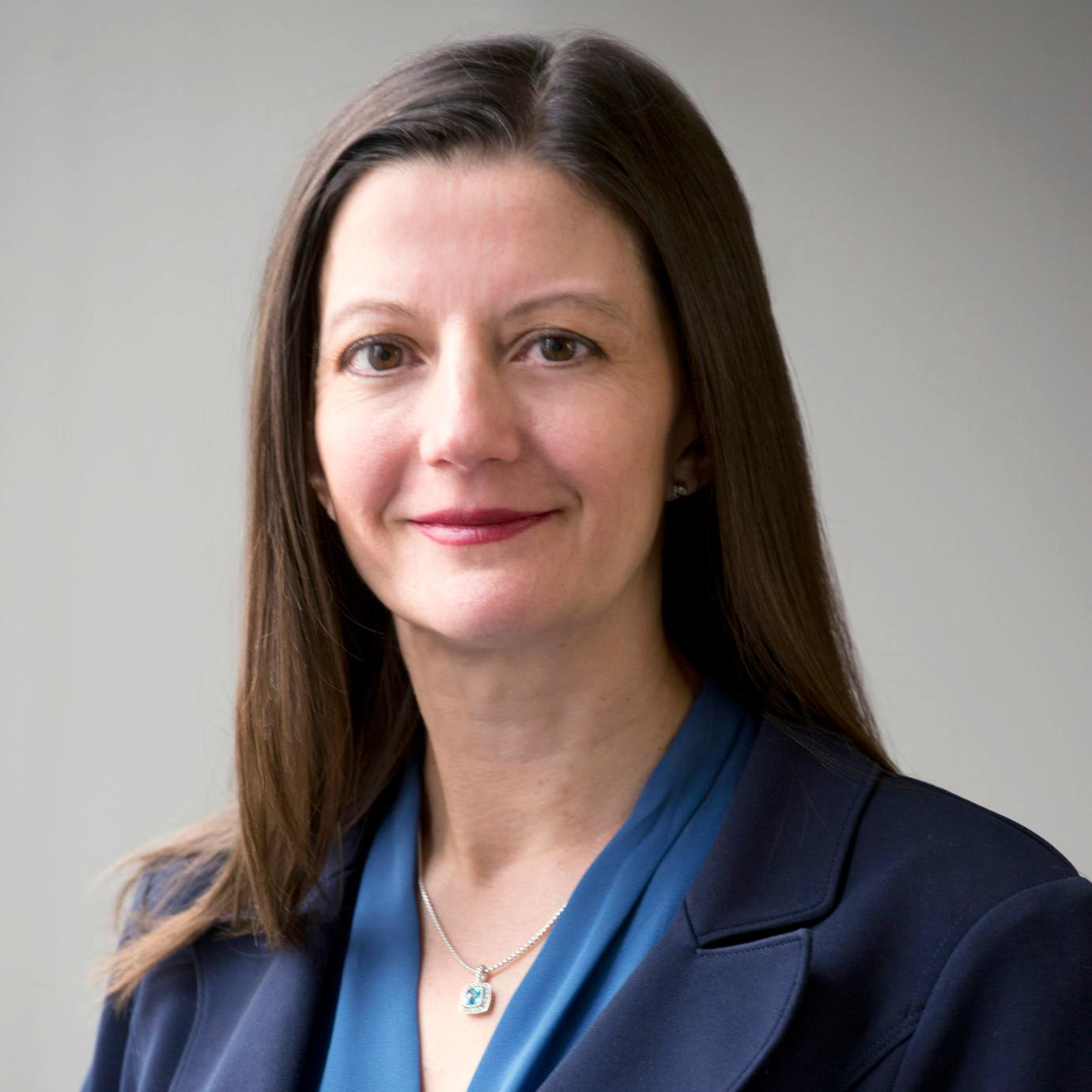 Karen M. Dixon
Partner
Chicago
312.946.4233
312.946.4272
Overview
Karen Dixon devotes her practice to counseling insurers on complex insurance coverage issues and litigating coverage matters on their behalf. Her counseling practice is focused on advising an insurer throughout the entire claim handling process. Karen has substantial experience in working with clients on making coverage determinations, drafting coverage position letters, selecting defense counsel, coordinating cost share agreements and pursuing other sources of recovery. She also institutes as well as defends coverage litigation on an insurer's behalf. Karen addresses coverage issues for underlying claims ranging from toxic torts and pollution losses to invasion of privacy and blast fax claims. Her practice includes advising insurers on claims arising under various liability insurance policies, including commercial general liability, excess, professional, pollution liability, and workers compensation and employers liability.
Honors
AV® Preeminent Peer Review Rating, Martindale-Hubbell, its highest rating for ethics and legal ability
American College of Coverage Counsel
Leading Lawyers (2017-2019)


Professional Associations
Chicago Bar Association
DRI
Union League Club of Chicago
IIT Chicago-Kent College of Law – Alumni Board of Directors (2012-2018)
Karen has represented and counseled insurers in matters involving a wide-variety of coverage issues. The following is a representative sample of certain types of matters in which she is routinely involved:
Obtained judgment in insurer client's favor that it had no obligation to indemnify an $8 million consent judgment in an underlying blast fax case.
Secured judgment in insurer client's favor that it had no duty to defend or indemnify multiple underlying diacetyl injury suits based on corporate succession and coverage law.
Successfully negotiated multiple coverage-in-place and defense cost allocation agreements on behalf of insurers.
"The Insurance Jungle – Navigating your Way to Successful Results," IICLE, St. Louis, Missouri, May 4, 2015
"Choice of Law," IICLE Handling Insurance Coverage Disputes, Chicago, Illinois, September 5, 2014 and Bloomington, Illinois, September 17, 2014
"Choice of Law," Handling Insurance Coverage Disputes, IICLE, September 2014
"The Nuts and Bolts of Illinois' Target Tender Doctrine," Chicago Bar Association, Chicago, Illinois, February 14, 2012
"Excess Insurance – Keeping Tabs on the Primary Insurer in a Developing World of Insolvency, Allocation, and Number of Occurrences," Emerging Issues In Insurance Coverage, The Chicago Bar Association, April 21, 2009
"Excess Insurance," Chapter 19, "Commercial and Professional Liability Insurance, 2002 IICLE 19-1 (IICLE 2002, 2005 supp., 2007 supp., 2009 supp.)
"The Insurer's Contract 'Right' to Defend-the 'Tripartite' Relationship Reconsidered," 39 Tort Trial & Ins. Prac. L.J. 1119, 2004