People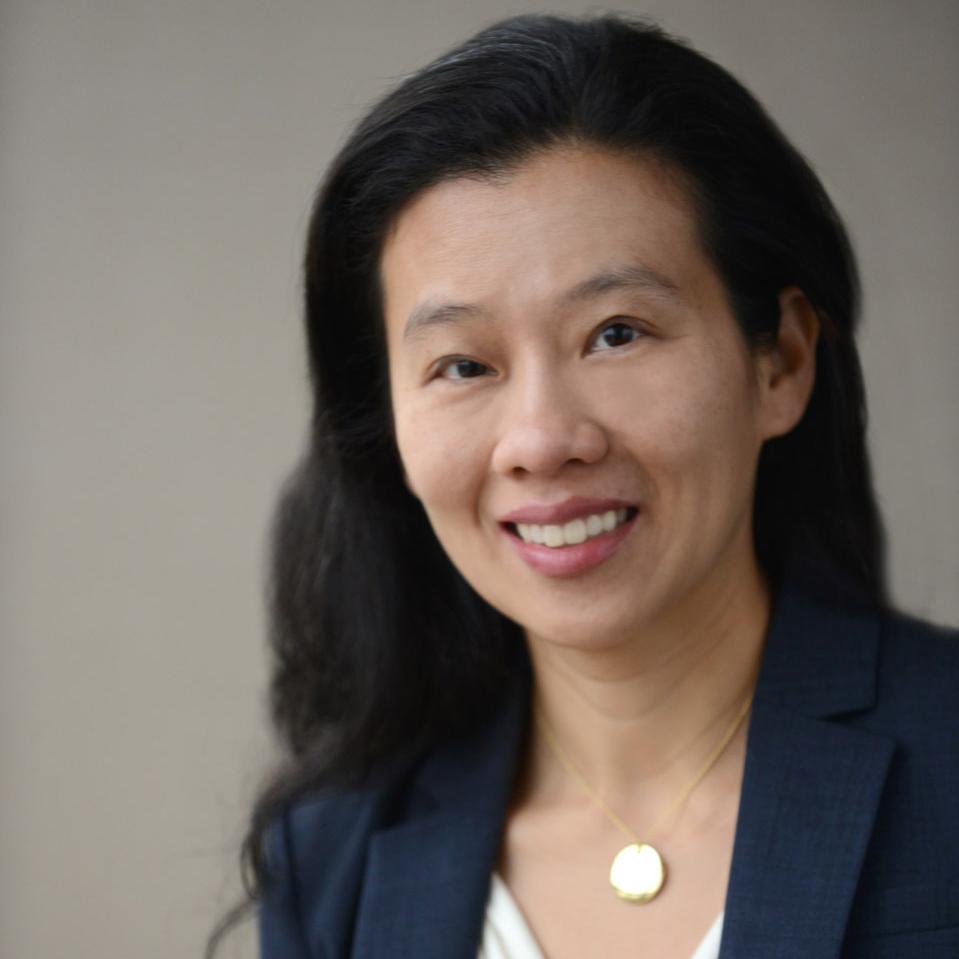 Tammy Yuen
Principal
New York
212.820.7757
212.820.7740
Overview
Tammy Yuen is coverage counsel for domestic and international insurance companies in matters involving professional liability insurance coverage, particularly directors and officers liability. She handles complex coverage issues involving failed banks, the subprime, credit crisis, Ponzi and embezzlement schemes, government investigations, consumer actions and insolvent insureds and policyholders. Tammy drafts policy forms and endorsements to professional liability policies.
She also litigates insurance coverage and related disputes including those involving multiple towers and bad faith allegations.  At her prior firms, Tammy represented clients in complex commercial disputes including class action securities claims, anti-trust, patent and copyright infringement and employment discrimination actions as well as representing companies and individuals in government and internal investigations alleging irregular accounting.
Tammy served as a judicial intern for the Honorable Loretta A. Preska, District Judge for the United States District Court for the Southern District of New York.  



Honors
New York Super Lawyers, Rising Stars, 2013-2014



Professional Associations
Professional Liability Underwriting Society (PLUS), Member.
Association of the Bar of the City of New York, Career Advancement and Management Committee (2013-2016), Member.
Cases of Interest
Ali v. Federal Insurance Company, 719 F.3d 83 (2d Cir. June 4, 2013).  Obtained dismissal of coverage action brought by insured seeking coverage from excess insurance where a number of the underlying carriers were insolvent.
Represents a global professional liability insurer in connection with coverage litigation regarding over 200 claims and billions of dollars of alleged losses arising from the credit crisis and related government regulatory actions.
Represents leading professional liability insurer in connection with coverage litigation concerning over $400 million dollars in settlement payments allegedly resulting from a Ponzi scheme.
Represents insurer in bad faith action brought by ERISA plan participants on behalf of insureds under fiduciary policy.
Guest Post: The Nuts & Bolts of SEC Investigations & Enforcement, The D&O Diary, January 2017, Co-Author.
Known Unknowns:  The Uncertain State of Religious Discrimination Claims in the Wake of EEOC v. Abercrombie & Fitch, PLUS J., Feb. 2016, Co-Author.
An Increased Focus on Individual Accountability? What it Might Mean for D&O Insurance,

PLUS J., 

Dec. 2015, Co-Author. 
Client Presentation: The Nuts and Bolts of an SEC Investigation (2015), Co-Presenter.
Presentation at PLUS Conference: Underwriters Under Fire, Professional Liability Underwriting Society (Nov. 2014), Panelist.
Presentation at American Conference Institute's Financial Institutions Insurance: Insolvent Insurers and the Impact on FI Coverage and Reinsurance (Nov. 2013), Panelist.
Publications
January 17, 2017

Ted Carleton and Tammy Yuen, with John Sikora of the Latham & Watkins law firm, published their guest post on The D&O Diary entitled: The Nuts & Bolts of SEC Investigations & Enforcement.

February 1, 2016

Tammy Yuen and Jonathan Sorkowitz, with Jane Lee from Arch Insurance Group, co-authored an article about the uncertainties facing employers wishing to avoid discrimination claims based on religious practices following the Supreme Court's decision in EEOC v Abercrombie & Fitch.  

December 1, 2015

Tammy Yuen and Joshua Sato, with Rachel Simon from Swiss Re Corporate Solutions, co-authored an article about Deputy Attorney General Sally Quillian Yates' September 2015 memorandum and how it may increase the exposure of individuals under D&O policies.