People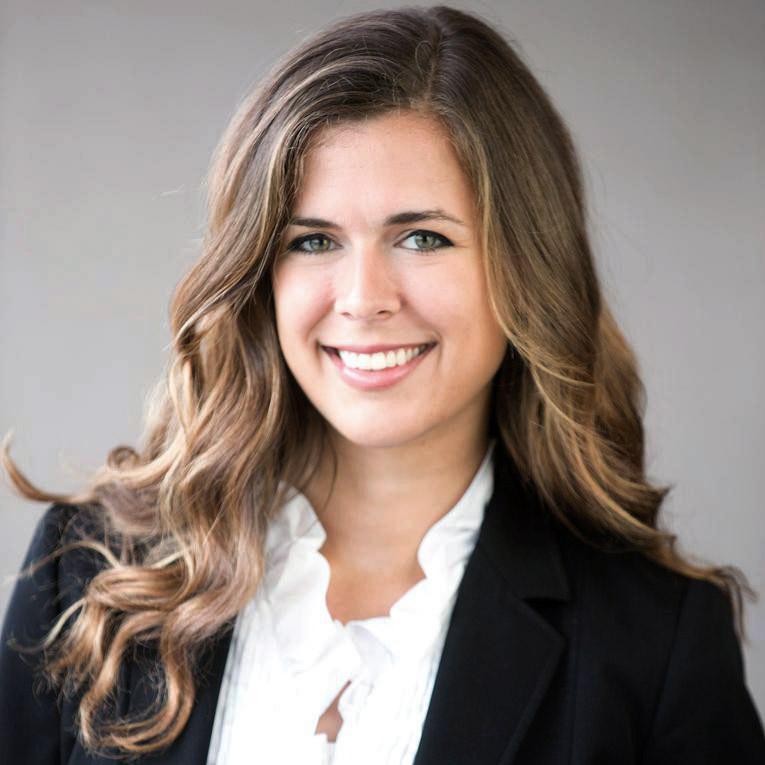 Sarah F. Voutyras
Associate
New York
212.820.7735
212.820.7740
Los Angeles
213.218.2343
212.820.7740
Overview
Sarah Voutyras serves as coverage and monitoring counsel on all aspects of business, professional, and general liability insurance. Sarah has broad experience counseling insurers on emerging legal issues in cyber, technology, and management liability. Sarah counsels insurers with respect to the risk presented by, coverage for, and resolution of, litigations and regulatory investigations involving cybersecurity, data privacy/breaches, fintech, insurtech, and other emerging technologies. In addition, Sarah advises clients in the resolution of high-exposure disputes involving securities claims, derivative actions, regulatory enforcement actions, privacy litigation, consumer class actions, and related insurance coverages.


Honors
New York Super Lawyers, Rising Stars, 2016-2019
Professional Associations
Professional Liability Underwriting Society (PLUS), Member.
Insurance Industry Charitable Foundation, Northeast Division, Associate Board Member.
Results
11/19/2015

Skarzynski Black successfully defeated an antitrust suit asserted against its client, a travel agency. The plaintiff in the suit, also a travel agency, alleged that Skarzynski Black's client interfered with the plaintiff's relationship as a franchisee of American Express Travel and entered an improper agreement to control the market for discounted first and business class airline tickets.
Publications
July 1, 2016

John Black, Ted Carleton and Sarah Voutyras authored an article that explores the emerging liabilities faced by the directors and officers who lead sharing economy companies and the interesting new challenges for insurers who offer private company D&O liability insurance for those managers.

August 1, 2015

Sarah Voutyras co-authored an article with Rachel Simon from Swiss Re Corporate Solutions about the impact of the 2010 Dodd-Frank Act and resultant initiative launched by the SEC in October 2012.

November 1, 2014

John E. Black Jr., Sarah Voutyras and Rebecca Wolinsky co-authored an article about cyberattacks on businesses. Cyberattacks are now weekly news as breaches of personal information are announced regularly by brand name companies—Target, Neiman Marcus, Home Depot, Jimmy Johns, JP Morgan Chase, and others.