People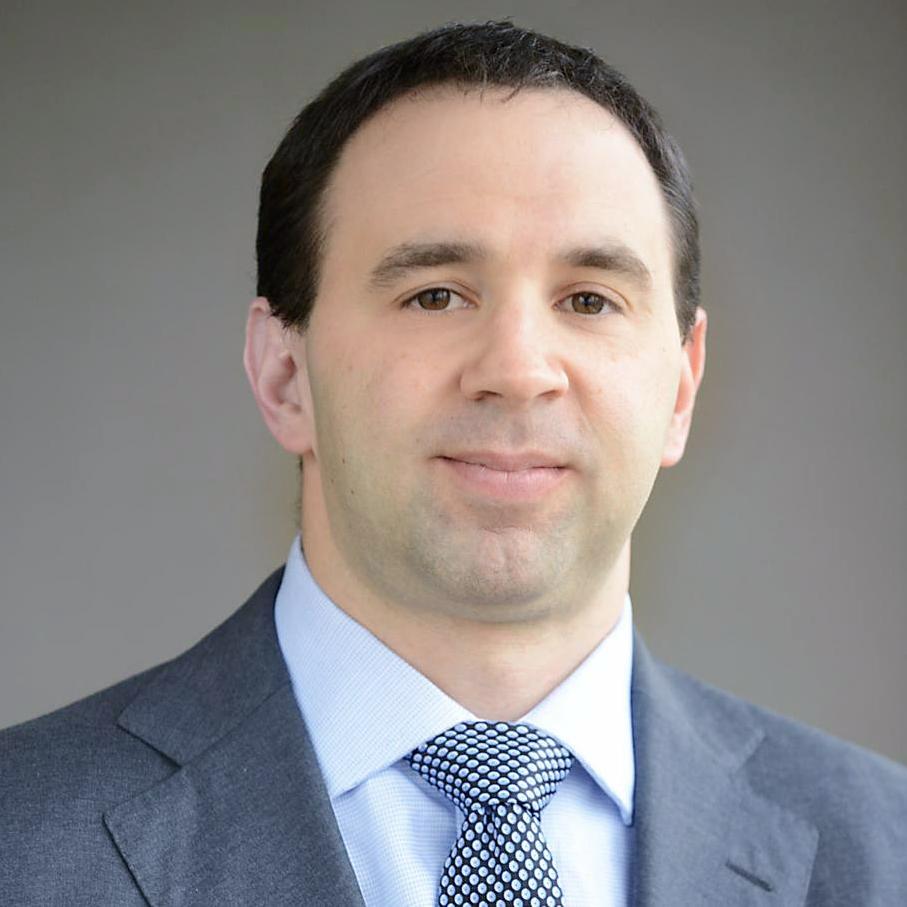 Michael B. Chester
Partner
New York
212.820.7752
212.820.7740
Overview
Michael represents the interests of insurance companies in domestic and international disputes concerning insurance coverage for directors and officers of public companies, executives of financial services firms, hedge funds, real estate investment trusts and investment banks. He also counsels insurers on the risks and potential exposures for other professionals and executives, including those facing private litigation and investigations by the Securities and Exchange Commission and U.S. Attorney's Office.
Michael counsels clients on the impact of securities laws and financial regulations including the Dodd-Frank Wall Street Reform and Consumer Protection Act, the Investment Company Act of 1940, the Investment Advisers Act of 1940 and the Securities Exchange Act of 1934. He also assists clients with assessing current and future market risk and the underwriting of new insurance products. Additionally, Michael counsels clients on employment issues, and in forming corporate entities, such as limited liability corporations and C corporations.



Honors
New York Super Lawyers, 2013-2019
New York Super Lawyers, Rising Stars, 2011-2012



Professional Associations
Professional Liability Underwriters Society (PLUS), Member.
American Bar Association, Tort, Trial and Insurance Practice Section, Professionals' Officers' and Directors' Liability Committee (2016 - 2017), Vice-Chair.
Cases of Interest
Represented client's interests in domestic and international jurisdictions in connection with multiple claims for coverage from officers and directors of a bankrupt Bermuda reinsurance company.
Defending international client in litigation brought by assignees to certain rights of bankrupt financial company.
Represented multiple insurers' interests in connection with the resolution of multiple lawsuits filed in the United States and Hong Kong concerning a private equity venture worth over $2 billion.
Recent Developments Affecting Professionals', Officers', and Directors' Liability Insurance, ABA-TIPS Law Journal, April 2, 2018, Co-Author.
The Intersection of Bankruptcy and Directors' and Officers' Liability Insurance,

Financier Worldwide,

Apr. 2016, Author.
Three the Hard Way: Why the D&O Insurance Market Continues to Harden,

Risk Management Magazine,

Aug. 1, 2013, Author.
D&O Liability Claims Issues in 2011,

Risk Management Magazine,

Dec. 1, 2011, Author.
Chinese Reverse Mergers Pushing Up D&O Liability Prices,

Business Insurance Magazine,

Aug. 22, 2011, Quoted in the article.
Bad news for D&O insurers? Scandal-plagued News Corp. Faces Lawsuits,

Business Insurance Magazine,

July 31, 2011, Quoted in the article.
Publications
April 2, 2018

Michael Chester co-authored an article for Volume 52-3 of the Tort Trial & Insurance Practice Law Journal. The article discusses recent noteworthy court decisions and regulatory actions affecting the potential liability and insurance coverage for a variety of professionals, including corporate directors and officers.


April 1, 2016

Michael Chester wrote an article for the April 2016 issue of Financier Worldwide. The article examines the legal issues arising from disputes over the extent of coverage for D&O liability insurance and the added complications if a corporate bankruptcy is introduced.

April 8, 2014

Michael Chester has co-authored an article appearing in the 2014 Annual Survey (Volume 49-1) of the ABA's Tort Trial & Insurance Practice Law Journal. The article examines some of the most significant decisions in the past year in the areas of professional liability and directors and officers liability.

November 25, 2013

Business Insurance published the article "Private Companies See Costs Rise For Directors and Officers Liability Insurance" on Nov. 3, 2013. Inside, Michael Chester discusses how the recent surge in M&A litigation and increased regulatory activity are contributing to a rise in the price of D&O insurance.

August 6, 2013

"Three the Hard Way: Why the D&O Insurance Market Continues to Harden" was published in Risk Management Magazine in its July/August 2013 issue. In it, Michael Chester examines how mergers and acquisitions litigation, regulatory enforcement and the LIBOR-manipulation scandal are affecting prices in the D&O marketplace.