People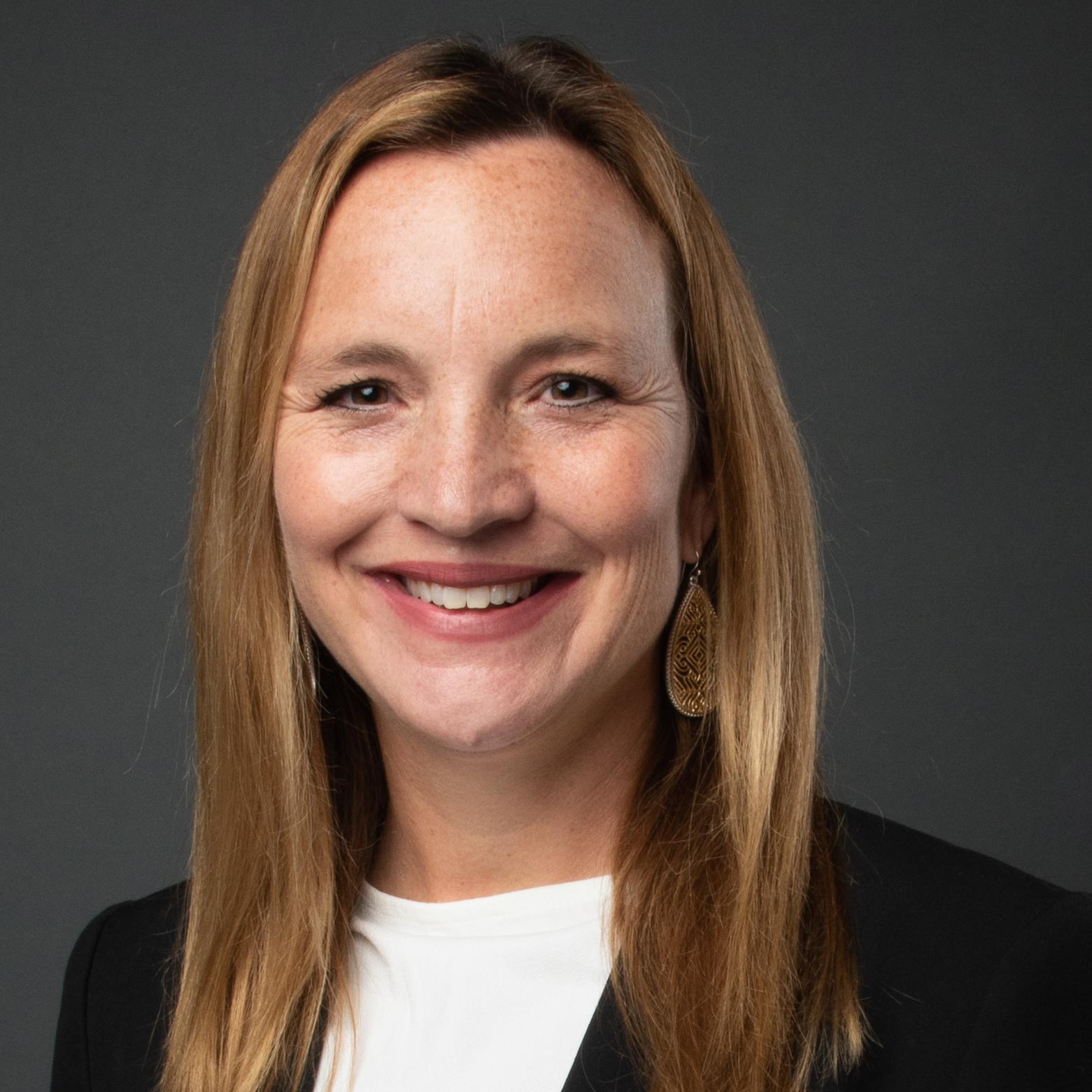 Samantha L. Riley
Partner
New York
212.820.7774
212.820.7740
Overview
For seventeen years, Samantha Riley has represented the interests of Lloyd's of London syndicates, insurance companies and reinsurers across a broad swath of insurance coverage policy work, with her focus in the past decade primarily in the cyber liability insurance coverage space. Sam has represented insurers on numerous cyber forms, evaluating coverage for breach response, crisis management, cyber extortion, business interruption, reputational harm and payment card industry liability, among other first-party coverages. In addition, Sam handles a variety of complex matters for third-party cyber claims, including multimedia, security and privacy and privacy regulatory liability pending in courts across the country. Sam has extensive experience with errors and omissions policies for professionals addressing lawyers, architects and engineers, directors and officers and employment and management liability. Sam brings her expertise and practical approach to solving complex coverage disagreements on behalf of her clients.
Professional Associations
Professional Liability Underwriting Society
Co-presenter, The Ever-Growing Cost of Data Breach Litigation in the United States and the Financial Risks Associated with the New California Consumer Privacy Act, London Market Seminar, London UK (February, April 2019)
Co-presenter, Cyber & Lawyers Professional Liability, London Market Seminar, London UK (September 2017)
Presenter, Reinsuring Cyber Risks: Cyber Policies, Claims and Aggregation, AON Benfield, London Market (September 2017)
Presenter, False Advertising and Unfair Competition/Deceptive Trade Practices, London Market Seminar (July 2017)
Presenter, Attorney Client Privilege and Communications, London Market Seminar (September 2016)
Presenter, Cyber Insurance Coverage Insights, London (February and September 2016)
Co-presenter, Attorney Client Privilege & the London Market, London Market Seminar (May 2016)
Panelist, Advisen Cyber Risk Insights Conference, San Francisco, California (March 2016)
Webinar, American Chemical Society and American Institute of Chemical Engineers, The Importance of Contract Terms and Insurance Coverage (2015)
News
March 30, 2020

Skarzynski Marick & Black LLP continues to grow and is excited to announce the addition of partners Samantha Riley, Jessica Cavallo and Suzanne Whitehead; the promotion of Rebecca Amdursky; and the arrival of counsel Juan Luis Garcia.