People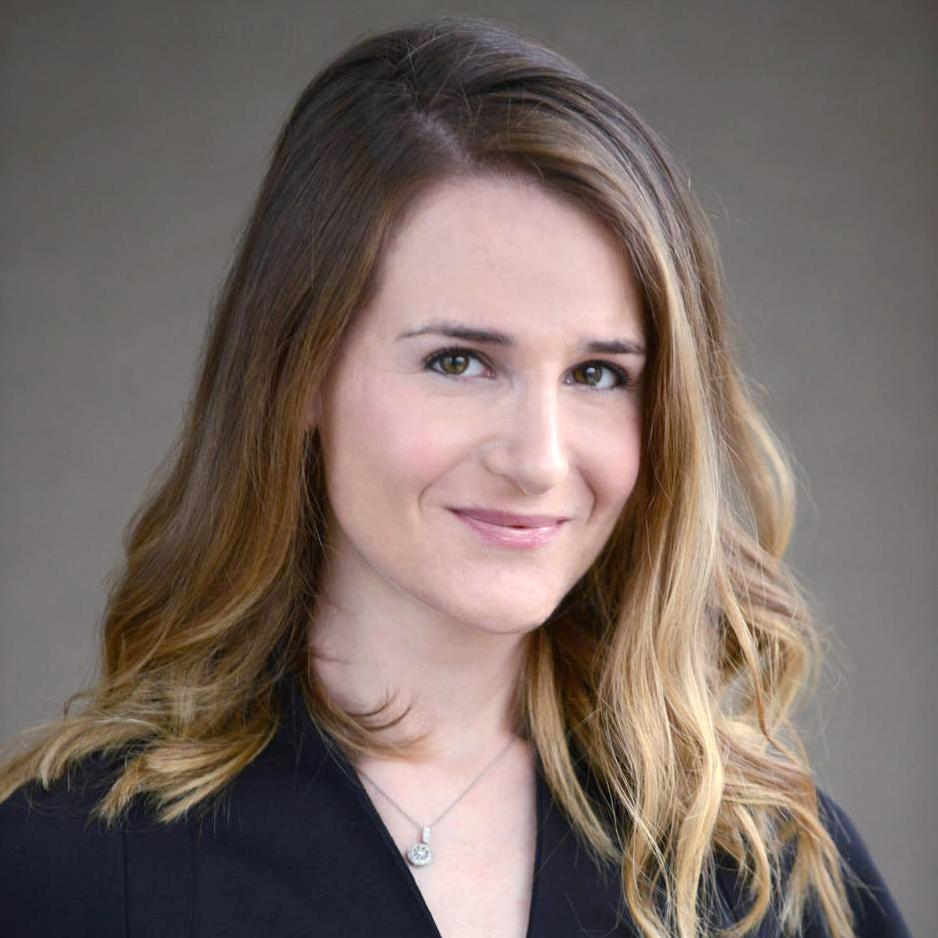 Rebecca Z. Amdursky
Associate
New York
212.820.7747
212.820.7740
Overview
Rebecca Amdursky serves as coverage counsel to professional liability insurers on matters involving foreign and domestic companies, including financial institutions, energy and transport corporations, hedge funds and private equity firms.  In addition, Rebecca is an experienced litigator and has handled both insurance and other commercial cases.
Much of Rebecca's coverage work involves complex claims arising from distressed investing, various embezzlement schemes and the mortgage lending crisis.  In addition to acting as coverage counsel for ongoing matters, Rebecca drafts directors and officers and fiduciary policies for clients.  In this respect, she provides advice on the marketability of various coverage provisions as well as current coverage trends. 
As litigation counsel, Rebecca represents U.S. and foreign insurers in cases involving insurance disputes and RICO, and handles commercial matters including antitrust and products liability. 


Professional Associations
Professional Liability Underwriting Society (PLUS), Member.
Cases of Interest
Representing a Bermuda insurer in a dispute concerning the rights to an errors and omissions (E&O) policy that were assigned as part of a bankruptcy plan.  Among a number of issues, this case involves jurisdiction over offshore insurers, the enforcement of arbitration provisions and the ability of a bankruptcy court to adjudicate insurance matters.
Served as coverage counsel on a matter involving three separate claims against an international private equity firm known for investing in distressed companies.  This complex matter involved lawsuits against the firm for fraudulent transfer and breach of fiduciary duty under U.S. and Australian law, as well as breach of contract in connection with financing of Hollywood film projects.
Served as coverage counsel in a number of high-profile matters involving fraud and financial institutions.  Several of these matters arose from multi-billion dollar Ponzi schemes in which banks and other institutions are alleged to be participants. 
Represented an insurer in a successful arbitration concerning indemnification under an employment practices liability (EPL) policy for a suit arising from the insured hospital's termination of a surgeon.
Publications
November 1, 2014

John E. Black Jr., Sarah Voutyras and Rebecca Wolinsky co-authored an article about cyberattacks on businesses. Cyberattacks are now weekly news as breaches of personal information are announced regularly by brand name companies—Target, Neiman Marcus, Home Depot, Jimmy Johns, JP Morgan Chase, and others.