People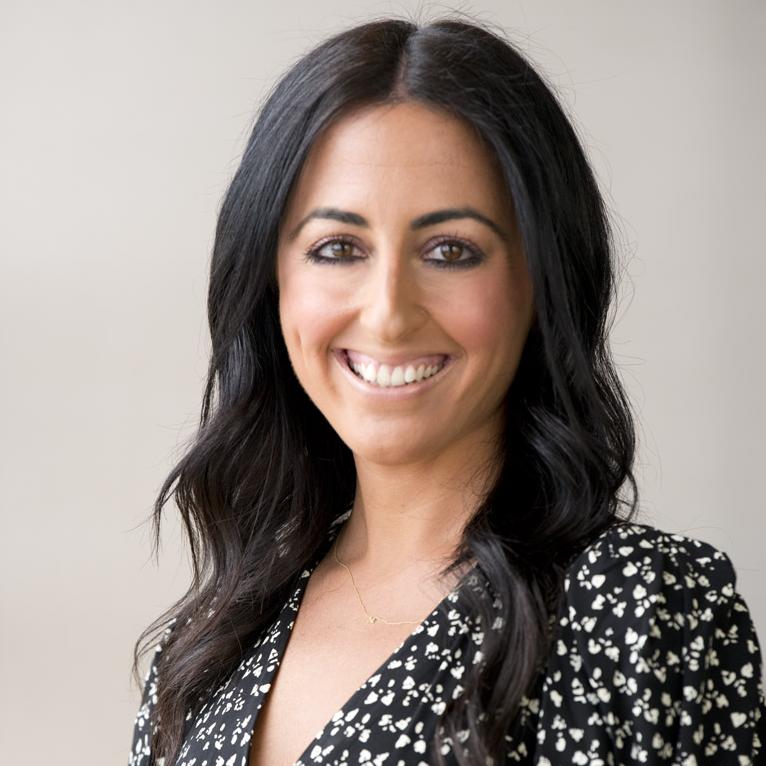 Marissa L. Gerny
Associate
New York
212.820.7722
212.820.7740
New Jersey
212.820.7722
212.820.7740
Overview
Marissa Gerny serves as coverage and litigation counsel to foreign and domestic insurers in matters involving directors and officers liability, errors and omissions and fiduciary liability claims. Her experience includes representing and advising insurers with respect to coverage and liability issues arising from securities class actions, shareholder derivative actions, private equity disputes and regulatory investigations, as well as bankruptcy and insolvency issues arising in the insurance context. Marissa also represents insurers in complex insurance coverage disputes in federal and state courts, as well as in alternative dispute resolution proceedings.
Professional Associations
Professional Liability Underwriting Society (PLUS), Member.