People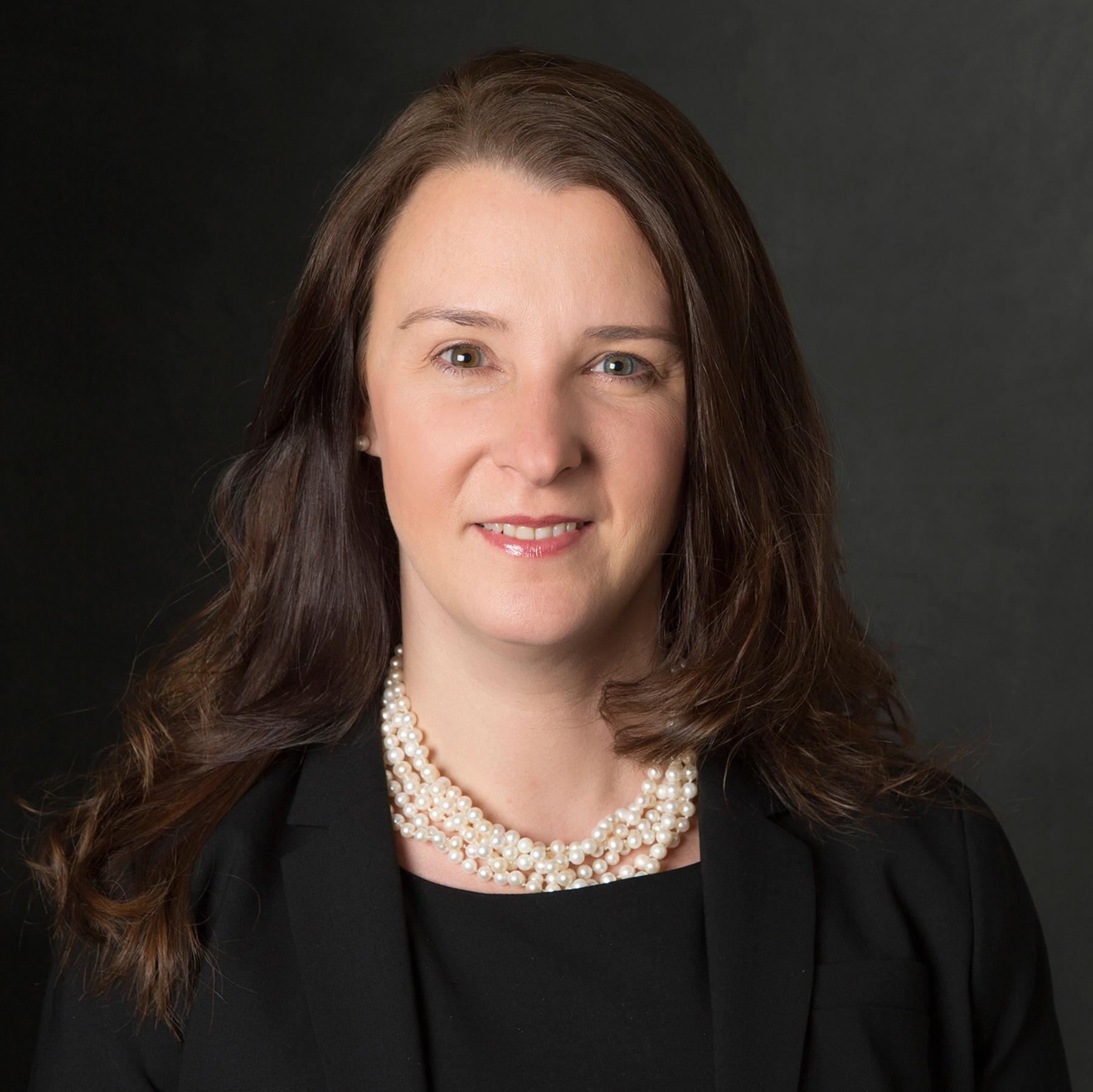 Laura K. Markovich
Partner
New York
212.820.7727
212.820.7740
Overview
Laura Markovich represents insurers in negotiating and litigating first- and third-party commercial insurance claims under policies covering directors and officers liability, financial institution liability, professional liability, errors and omissions and employment practices liability, as well as representations and warranties. She serves as monitoring and coverage counsel to insurers based in the United States, Canada, London, continental Europe and Asia. On behalf of clients, Laura negotiates large, complex claims and coverage workouts on issues involving topics such as securities fraud, corporate governance, credit crisis exposures, subprime risk and bank failures. She also resolves disputes arising out of regulatory proceedings presided over by the U.S. Securities and Exchange Commission, the Ontario Securities Commission, the U.S. Department of Justice and the U.S. Federal Deposit Insurance Corporation.
Laura served as a judicial intern for the Honorable Andrew J. Peck, Magistrate Judge, United States District Court for the Southern District of New York. She also served as an intern and committee member on the Subcommittee on International Criminal Law with the New York County Lawyers' Association.



Professional Associations
Association of the Bar of the City of New York, Member.
Professional Liability Underwriting Society (PLUS), Member.
CLE Presentation: Canadian Litigation Landscape (2017), Presenter
Presentation at the Insurance Bad Faith Webinar Series: The State of Bad Faith in New York and New Jersey (2013), Presenter.
Presentation at the New York Claims Presentation: FDIC Failed Bank Litigation and Its Insurance-Related Implications (2013), Presenter.
Seminar at the London Insurance Seminar: Post-Morrison Developments in Securities Litigation: A View of the US and Canada (2012), Presenter.

Directors and Officers Liability Insurance Deskbook, (

American Bar Association 3d ed. 2011), Contributing Author.
Conference at the RIMS Canada Conference: Regulatory Challenges in Dodd-Frank, the FCPA, the UK Bribery Act and the CFPOA (2011), Panelist.
Sixth Circuit: Tellabs Effect on PSLRA Pleading Standard in the Sixth Circuit,

Ins. L. Update,

2008, Author.
Seminar at the New York Hot Topics Seminar: Key Decisions Concerning the Obligations of Excess Insurers (2007), Presenter.
Client Presentation: Directors & Officers Liability and Errors & Omissions Policies: Key Considerations in Claims Review (2007), Presenter.
Ninth Circuit Holds There Is Question of Fact on Nature of Shareholder Settlement,

Ins. L. Update,

2006, Author.