People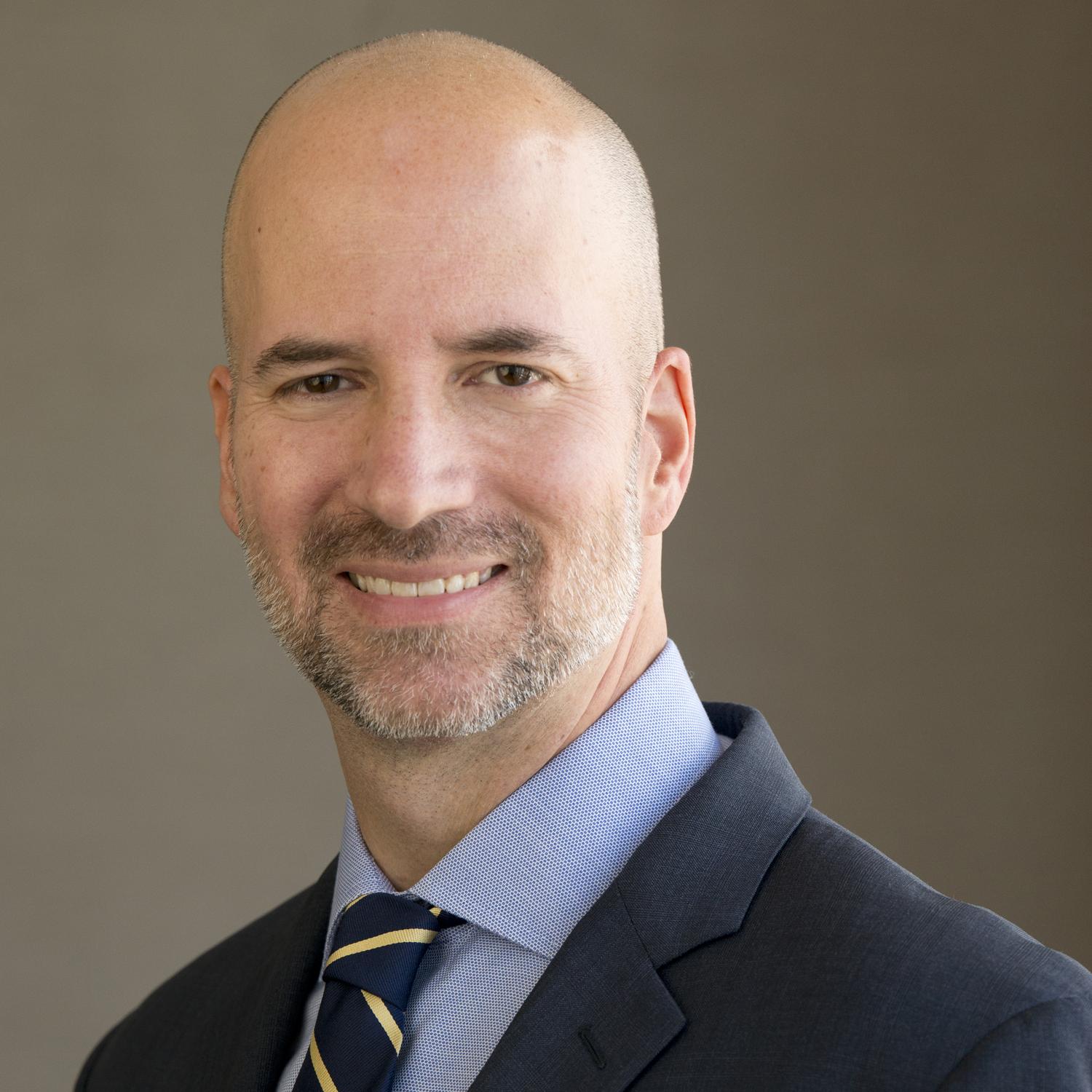 John R. Soler
Partner
New York
212.820.7767
212.820.7740
Overview
John Soler defends insurers in complex, high-exposure domestic and international insurance claims under first-party property and third-party liability insurance policies. He also defends insurers, manufacturers, engineers and property owners in disputes involving product liability. He has served as lead counsel in cases involving catastrophic loss due to product defects, fire and dust explosions. John has also represented insurance companies in connection with a number of catastrophic insurance losses.
John regularly advises and defends government contractors and their insurers before the United States Department of Labor's judicial and administrative tribunals in claims arising under the Defense Base Act (DBA) extension of the Longshore and Harbor Workers' Compensation Act and the War Hazards Compensation Act. He also advises domestic and foreign employers on employment contracts to ensure compliance with the nuances of the DBA and counsels insurers on complex coverage matters stemming from the DBA.



Honors
New York Super Lawyers, Rising Stars, 2013-2018



Professional Associations
United States Department of Labor Joint Bar Association (DOL-JBA), Member.
DOL-JBA Office of Workers' Compensation Programs Committee, Co-Chair (2013-2015).
Property Loss Research Bureau, Member.
Defense Research Institute, Member.
American Bar Association, Member.
Presentation at Annual Longshore Conference, New Orleans, LA, Overview of the Proposed Changes in the Rules of Practice and Procedure Before the Office of Administrative Law Judges (Mar. 2014), Author.
Presentation at New York Law School: Business and Client Development Skills (2014), Panelist.
Client Presentation: Navigating Through Ninth Circuit Anomalies (2014), Presenter.
Presentation at 68th Annual Workers' Compensation Educational Conference and 25th Annual Safety & Health Conference, Florida: Emotional and Psychological Injuries under the Longshore and Defense Base Acts (2013), Presenter.
Presentation at DBA Carrier Symposium: How to Use a Labor Market Survey in Defense Base Act Cases (2013), Presenter.
Presentation at DBA Employer Symposium: Mitigating Costs in Defense Base Act Cases (2013), Presenter.