People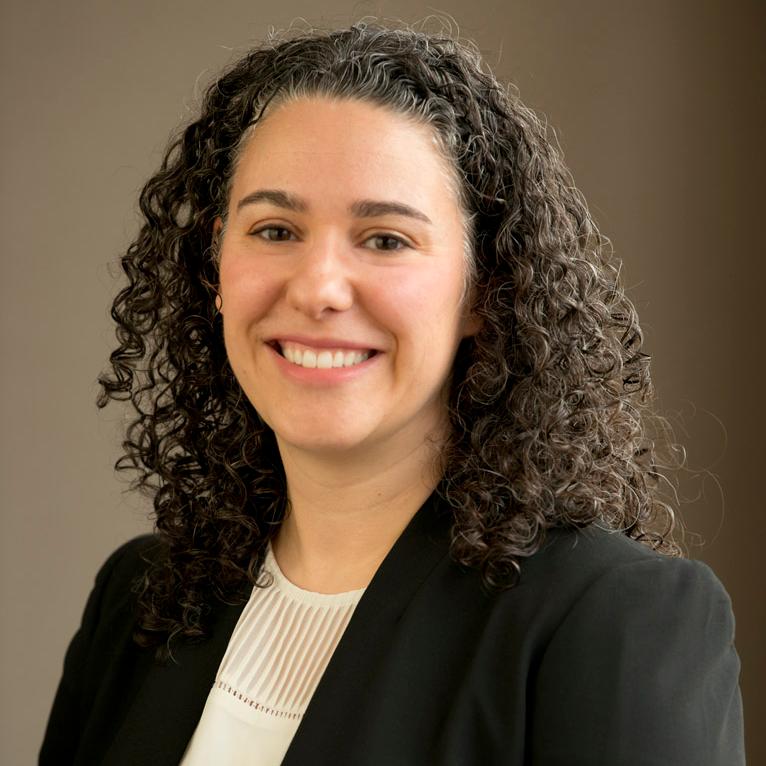 Jessica Cavallo
Partner
New York
212.820.7741
212.820.7740
Overview
Jessica Cavallo represents the interests of Lloyd's of London syndicates and other foreign and domestic insurance companies on numerous cyber forms for matters involving security and privacy breaches and other first-party losses, including business interruption and data loss, third-party claims for technology errors and omissions and media, security and privacy related liability. In addition, Jessica serves as coverage and monitoring counsel to domestic and foreign professional and management liability insurers with a focus on employment practices liability claims.
In addition to acting as coverage and monitoring counsel, Jessica drafts cyber, technology and media policies for clients. In doing so, she provides advice on the marketability of various policy provisions and current coverage trends.

Professional Associations
New York State Bar Association
Connecticut Bar Association
Association of Professional Insurance Women
JUDICIAL CLERKSHIP
The Honorable Barbara Howe, Surrogates Court, Erie County, Buffalo, New York
Cases of Interest
Efficiently managed numerous first-party cyber liability claims, including matters involving ransomware, security and privacy breaches, computer crime, data loss and business interruption.
Efficiently managed and resolved numerous third-party liability claims and regulatory proceedings arising from security and privacy breaches.
Worked with domestic and London market insurers to develop cyber liability, media and technology policies and endorsements.
Worked with large domestic insurer to review, revise and create manuscript endorsements for all professional lines business.
Efficiently managed and resolved hundreds of underlying employment practices liability claims nationwide.
Co-presenter of CLE on the topic of cyber insurance coverage (November 2019)
Co-author of 50-state survey on choice of law for presentation given by a colleague at the Annual Insurance Coverage Symposium, Defense Research Institute (December 2016)
News
March 30, 2020

Skarzynski Marick & Black LLP continues to grow and is excited to announce the addition of partners Samantha Riley, Jessica Cavallo and Suzanne Whitehead; the promotion of Rebecca Amdursky; and the arrival of counsel Juan Luis Garcia.