People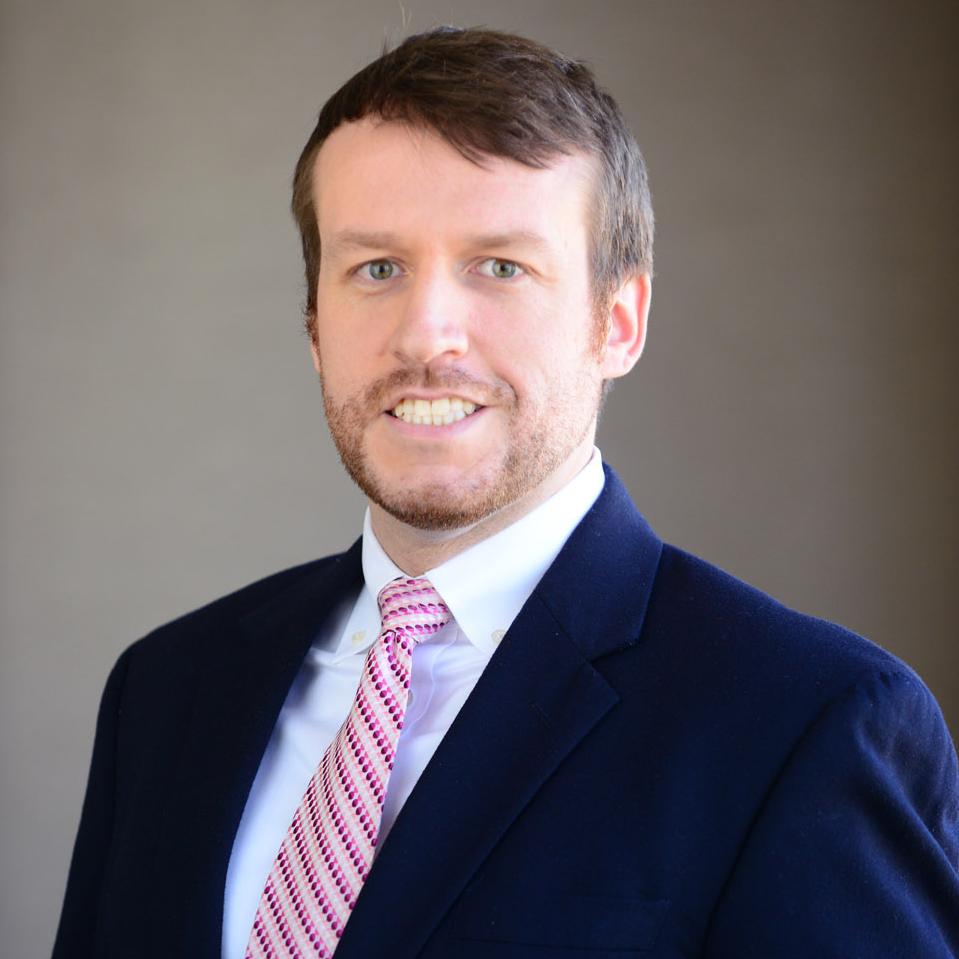 Andrew E. Gerow
Associate
New York
212.820.7719
212.820.7740
Overview
Andrew serves as coverage and litigation counsel for domestic and international insurers. His focus is on matters involving directors and officers, financial institutions and professional liability coverage.

Prior to joining Skarzynski Marick, Andrew clerked for the Hon. Martin Carlson and the Hon. Karoline Mehalchick, both of the United States District Court for the Middle District of Pennsylvania. Andrew also gained commercial litigation experience at a law firm that specialized in securities-related litigation and arbitration.


Publications
January 23, 2019

Evan Shapiro, Joel Vander Vliet and Andrew Gerow co-authored a comprehensive update on developments in lawyers' professional liability in Professional Liability Insurance published by the International Risk Management Institute.