People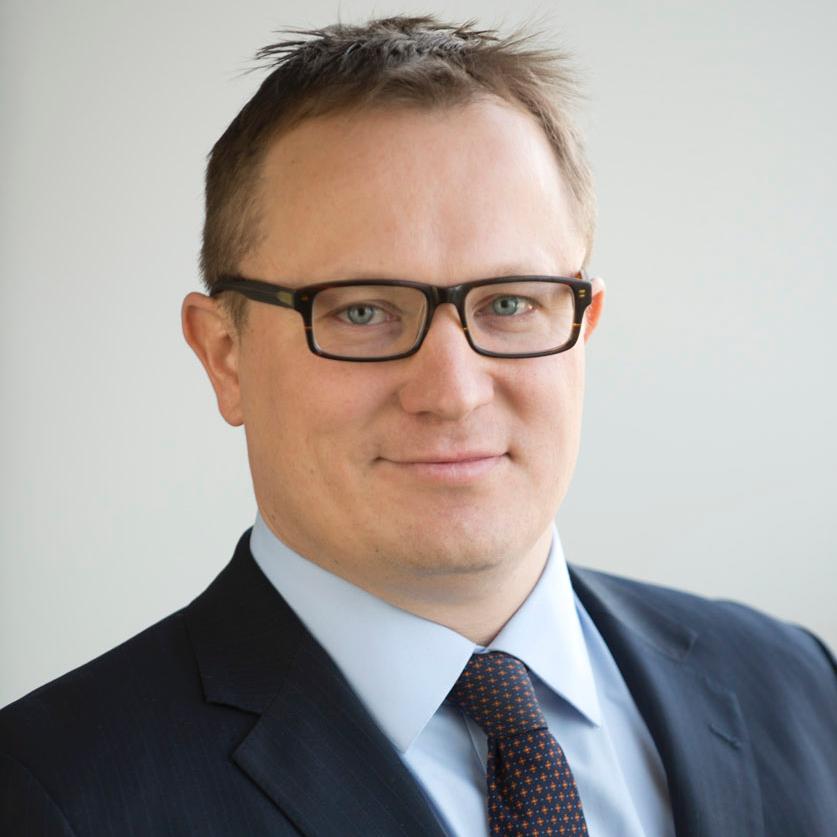 Edward C. Carleton
Principal
New York
212.820.7710
212.820.7740
Overview
Edward (Ted) Carleton is insurance coverage and litigation counsel for domestic and international insurers. He focuses on directors and officers, errors and omissions, fiduciary, employment practices, technology, first-party property and commercial general liability matters. Additionally, Ted represents clients, both insurance companies and businesses, in professional liability litigation, commercial and bankruptcy matters.



Honors
New York Super Lawyers, Rising Stars, 2014-2016


Professional Associations
Association of the Bar of the City of New York, Member.
American Bar Association, Tort, Trial and Insurance Practice Section, Professional Liability Insurance Committee (2016 - 2017), Vice-Chair.
Cases of Interest
Tagged, Inc. v. Scottsdale Ins. Co., 

No. CIV. JFM-11-127, 2011 WL 2748682 (S.D.N.Y. May 27, 2011)

.

Obtained dismissal

of a lawsuit seeking coverage for fees the plaintiff incurred defending and settling an investigation by the New York Attorney General into whether the plaintiff's social networking website facilitated sexually predatory behavior. Dismissal was princpally based on the policy's professional services exclusion.
Greenman-Pedersen, Inc. v. Travelers Casualty & Surety Co. of America,

 

No. 10 CIV. 2777 BSJ, 2011 WL 3796336 (S.D.N.Y. Aug. 10, 2011).

Obtained dismissal of coverage lawsuit brought by one company executive against other company executives arising out of an unsuccessful acquisition. Successfully argued that the policy's "Insured v. Insured" exclusion applied to preclude coverage.
Succesfully obtained summary judgment via bench ruling in coverage action by relying on the policy's notice provision in New Jersey state court.
Defended multi-national CGL carrier in a coverage action arising out of a products liability related wrongful death where complicated issues have arisen concerning parent-subsidiary indemnity and the associated effects on coverage.
Results
02/16/2016

Skarzynski Black won summary judgment in favor of Scottsdale Indemnity Company. See, Strategic Forecasting, Inc. v. Scottsdale Indem. Co., No. 12CV5389JMAARL, 2015 WL 9694796 (E.D.N.Y. Sept. 30, 2015). Strategic Forecasting involved a data breach class action filed against the Insured ("Stratfor"), an operator of a web-based purveyor of geo-political intelligence content and analysis. SB's client, Scottsdale, issued a D&O Policy to Stratfor. Stratfor sought coverage for the class action; Scottsdale denied coverage arguing that the Scottsdale Policy's broad-form professional services exclusion, which excluded coverage for all claims "arising out of" professional services, precluded coverage for the class action. Scottsdale maintained that the operation of a website was inherently a professional service, and claims arising out of the website's negligent operation were therefore excluded from coverage.
Guest Post: The Nuts & Bolts of SEC Investigations & Enforcement, The D&O Diary, January 2017, Co-Author.
The Sharing Economy: A New Frontier in Management Liability?, IRMI, July 2016, Co-Author.
Presentation: 12th Annual D&O Liability Insurance ExecuSummit: The Sharing Economy: New Regulations, and Related Exposures, May 2016, Presenter.
Modern Interpretation and Application of the Insured v. Insured Exclusion,

Professionals', officers' and directors' liability committee newsl.,

 

Summer 2015, Co-Author.
The Jumpstart Our Business Startups (Jobs) Act: An Overview of the Act and its Potential Impact on the Professional Liability Insurance Industry,

Professionals', officers' and directors' liability committee newsl.,

 

Summer 2014, Co-Author. 
Presentation: TIPS Audio Webinar: Recent Developments Relating to the Definition of What is a "Loss" under Common D&O and Professional Liability Coverages (June 2014), Presenter.
Publications
January 17, 2017

Ted Carleton and Tammy Yuen, with John Sikora of the Latham & Watkins law firm, published their guest post on The D&O Diary entitled: The Nuts & Bolts of SEC Investigations & Enforcement.

July 1, 2016

John Black, Ted Carleton and Sarah Voutyras authored an article that explores the emerging liabilities faced by the directors and officers who lead sharing economy companies and the interesting new challenges for insurers who offer private company D&O liability insurance for those managers.
Firm Events
03/14/2017

Bruce Foudree and Ted Carleton will participate in a panel on "Insuring the Gig Economy" at the National School on Market Regulation in St. Petersburg, Florida on March 14, 2017.  The National School on Market Regulation is the leading school on insurance market regulation and is attended by 300 industry leaders and regulators.  The panel discussion will address insurance regulatory and coverage issues unique to gigs, or sharing economy participants.
 

05/18/2016

Edward (Ted) Carleton will speak at the 12th Annual D&O Liability Insurance ExecuSummit on May 18, 2016 at the Mohegan Sun Convention Center & Hotel in Uncasville, CT. For more information, click here.